Just when you thought it was safe to work on your own car, Steve Ronzasky returns with "About your car", April 7th at 9am for his 1 hour car care show with an ATTITUDE!
Sponsored by FactoryMotorParts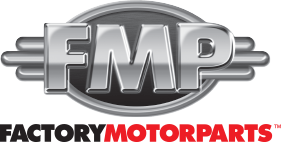 You'll find out how to save big money on auto repair and how to avoid rip-offs from those not-so-honest auto repair guys. Listen every Saturday and Sunday from 9am to 10am on Funny 1260AM and Good Time Oldies 96.5FM.
You can also listen online at www.funny1260am.com.
For more information on what you hear, call Steve at: (480) 508-9367
or email at Steve@friendlyautocenters.com